We are creating a blockchain business ecosystem through NEOKOREA Coin(NKC).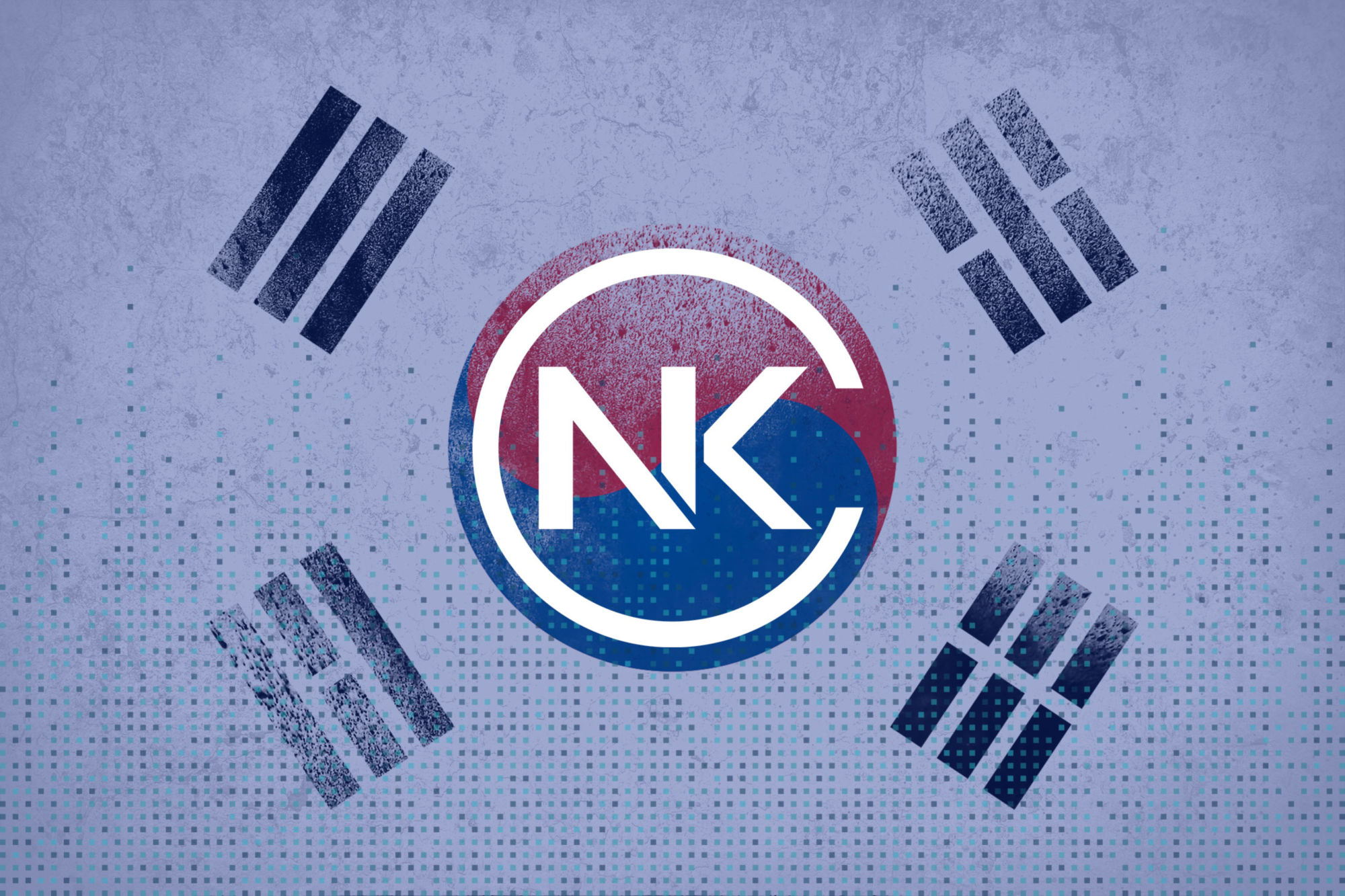 The NEOKOREA Coin platform is a Dapp platform that, based on blockchain technology, provides reliable, secure, objective and transparent auto parts and used car trading services.
The NEOKOREA Coin platform was developed and established with the goal of protecting investors who participated in the NEOKOREA Coin ecosystem, suppliers (businesses) that participated in the solution, and crypto ecosystems.
By utilizing the blockchain of a keyword in the 4th industry, we analyze problems in the existing auto parts business and used car trading market and improve them to lead the market as a next-generation platform that is provided in a better direction.