Liquor import and management
NEOKOREA imports various alcoholic beverages to KOREA.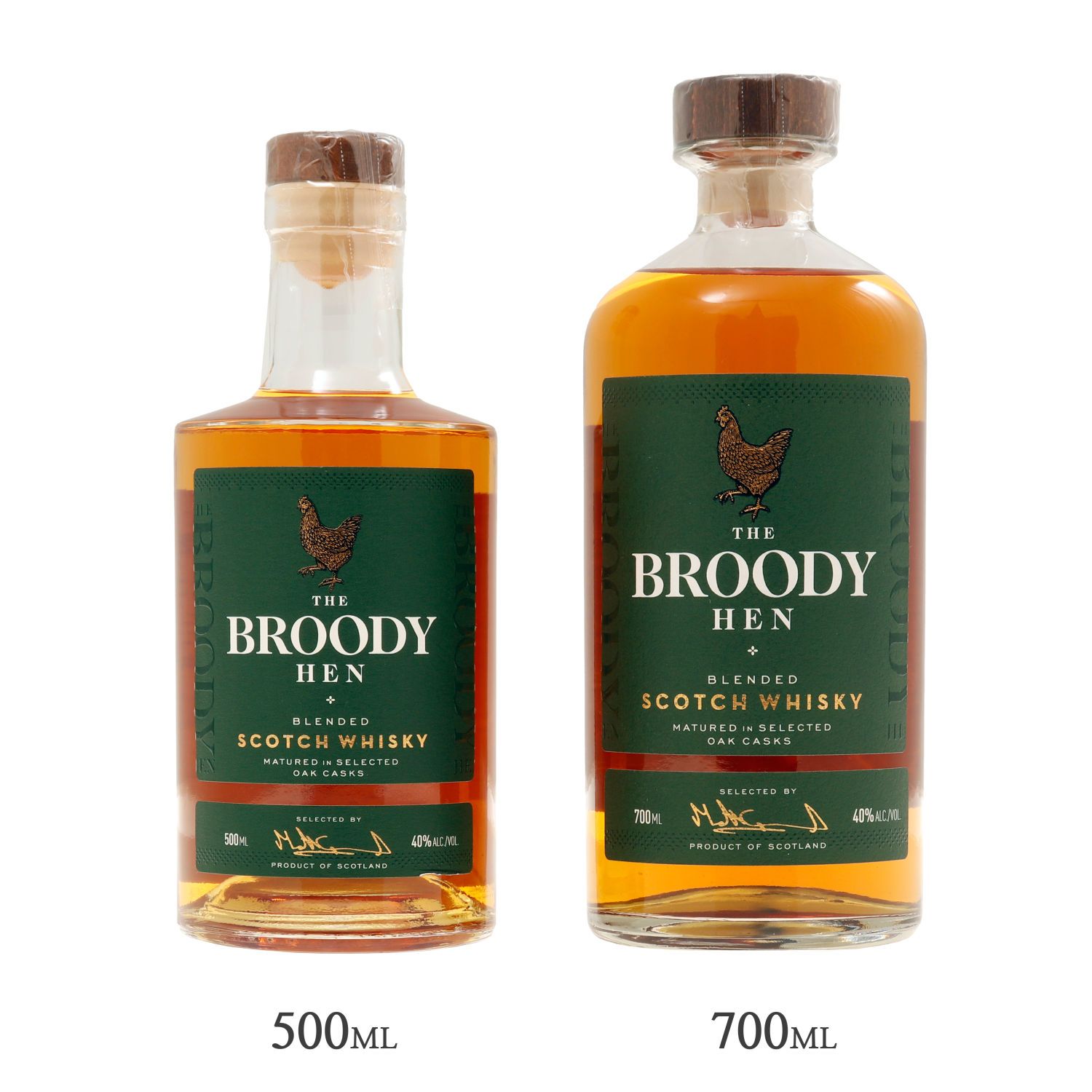 NEOKOREA imports and distributes various Scottish alcoholic beverages to KOREA through 'Summerhall Distillery', an affiliate that holds an alcoholic beverage import license(NA).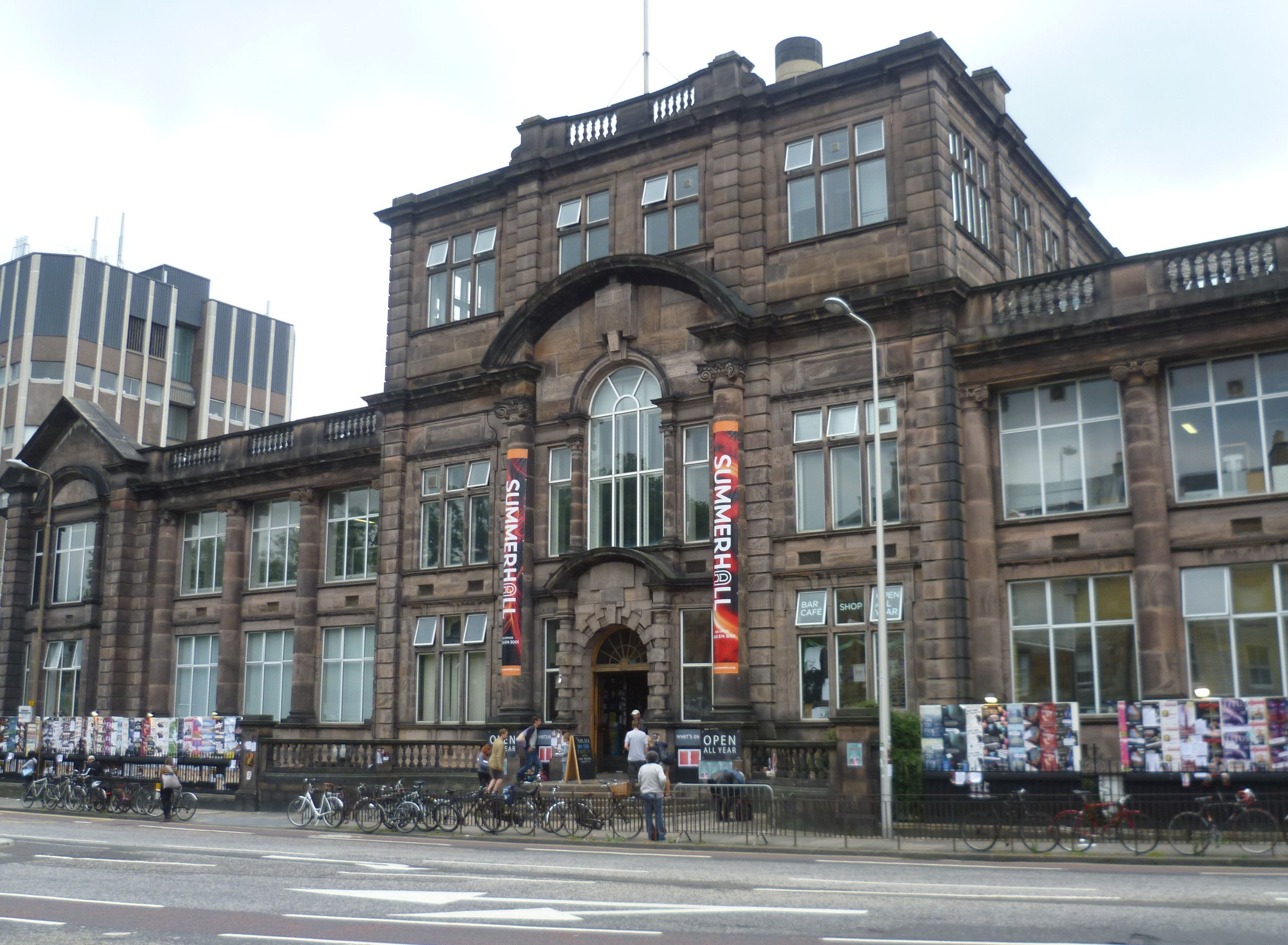 Summerhall in Scotland, England, is a brewery founded in 1710 and is now open to the public and used as an art hub, but the brewery is still operating on a small scale.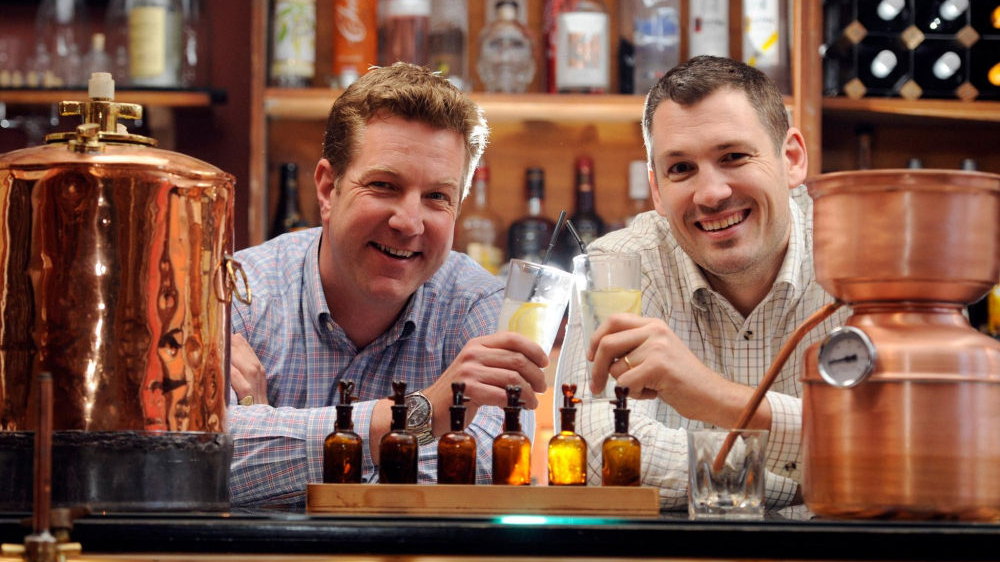 Marcus Pickering & Matt Gammell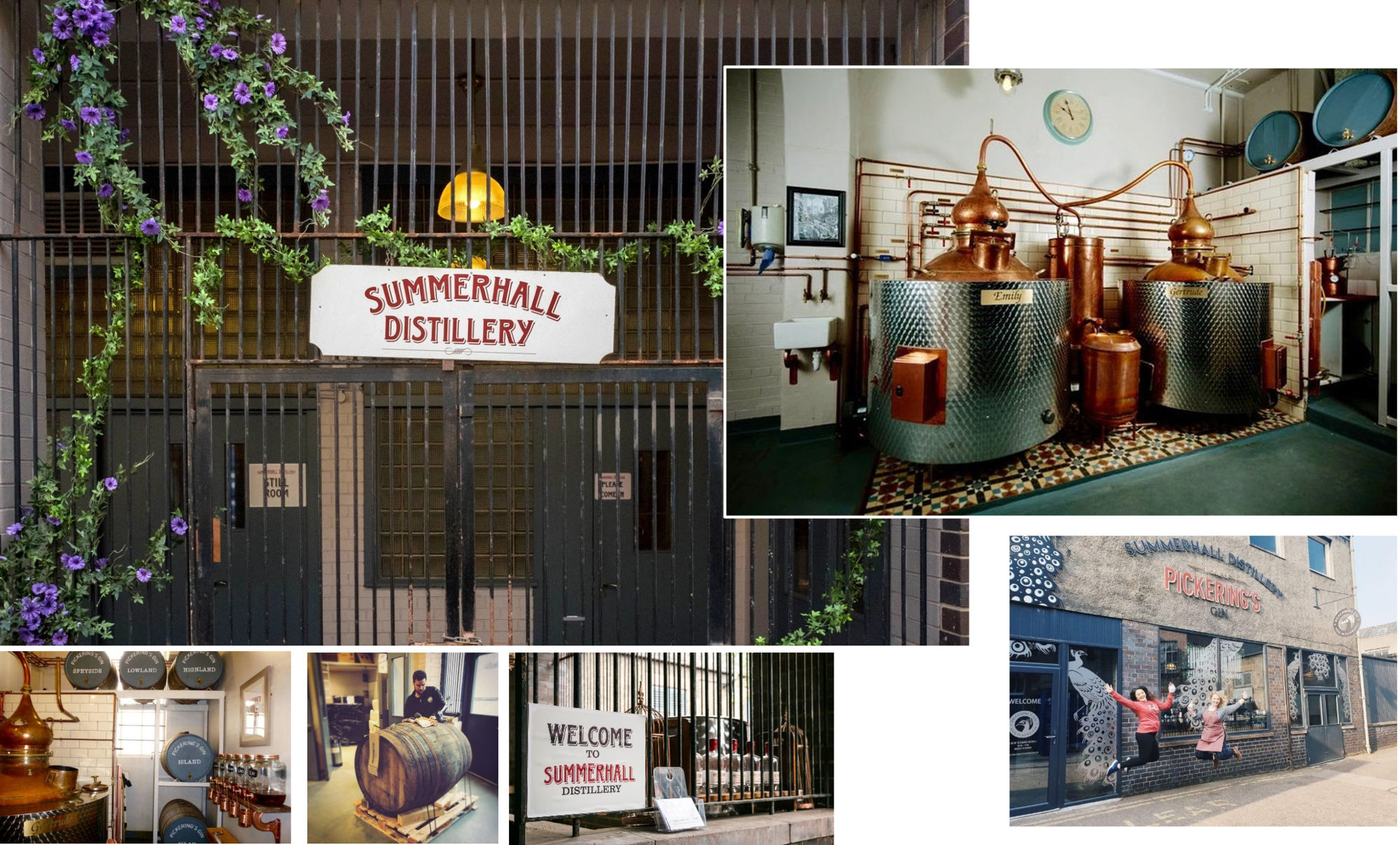 Official Distributor of Summerhall Distillery
NEOKOREA officially signed an exclusive distributor contract with Summerhall Distillery in Scotland in 2022.
liquor import and distribution

Try the Summerhall Distillery
Liquor Buying and Import Service